79th General Meeting
Country Women's Council, USA and ACWW USA Area Meeting
September 19-21, 2022
North Little Rock Riverfront Wyndham
North Little Rock, Arkansas
Meeting Agenda
Meeting Registration (Late fee after August 19th, 2022 post mark. Registration post marked after August 19, 2022 cannot guarantee session choices.)
Lodging room block will be held until August 28, 2022.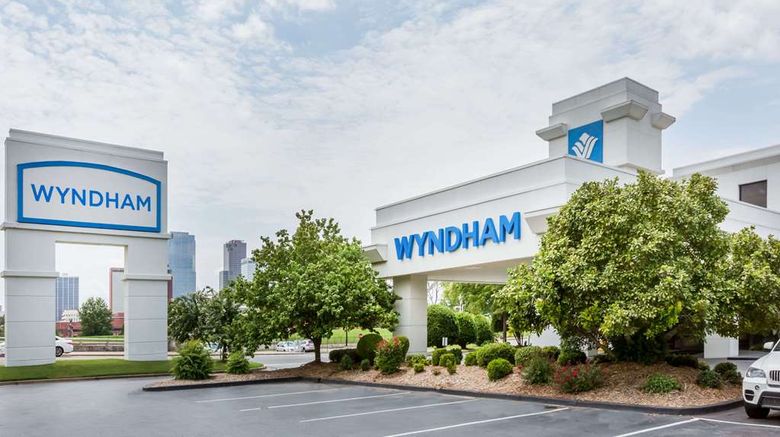 North Little Rock Riverfront Wyndham
2 Riverfront Place, North Little Rock, AR 72114
Call 501-371-9000
Room block under CWC/ACWW meeting.
Lodging cost $99 plus tax for up to two in a room, $10 more per person more than two.
Lodging includes breakfast. 
Tours
Speakers, Skill Classes and Entertainment
Upcoming Meetings and Conferences
30th ACWW Triennial World Conference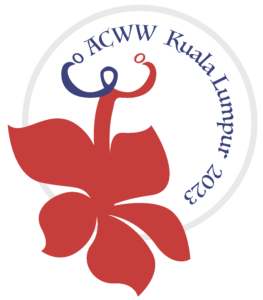 May 17-25, 2023 in Kuala Lumpur, Malaysia.
Hosted by the Women's Institute of Pahang and Her Majesty Queen Azizah of Malaysia.
ACWW's 30th Triennial World Conference Info
2024 CWC Meeting – Florida
2025 ACWW USA Area Meeting 
2026 Triennial Conference – April 24-May 5, 2026 in Ottawa, Canada, Westin Hotel